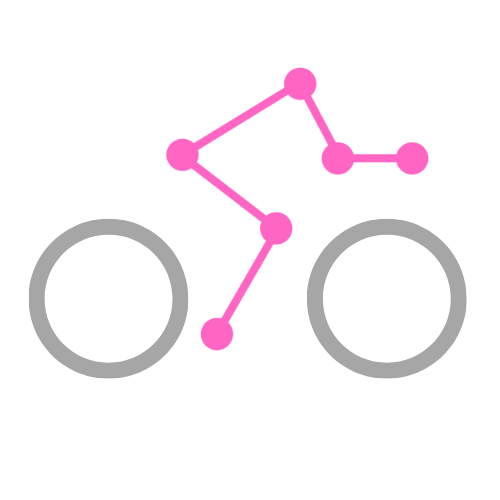 Buying a new bike?
Already have a bike?
A Bike Fit is your first upgrade to turning a bike into YOUR bike. Whether it's avoiding injuries, increasing comfort, becoming more efficient and gaining power, a Bike Fit is for everyone and for every bike.
WHAT IS A BIKE FIT ALL ABOUT ?
Watch below to see what some of the process looks like !
A Bike Fit is for every cyclist. It is the foundation on which our sport is built.
For every level, beginner to advanced, the process is critical.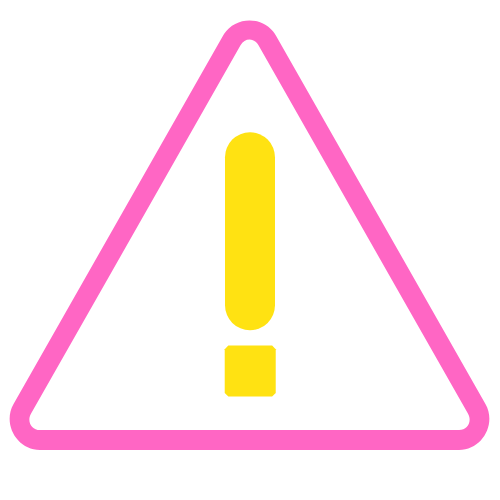 Injury Prevention
Avoid all together inevitable chronic pains and discomforts.
Comfort
You don't have to be in pain. Comfort is for everbody.
Rehabilitation
Use your bike to come back from your injury, not to worsen it !
Efficiency
Refine your pedaling technique and stop wasting energy.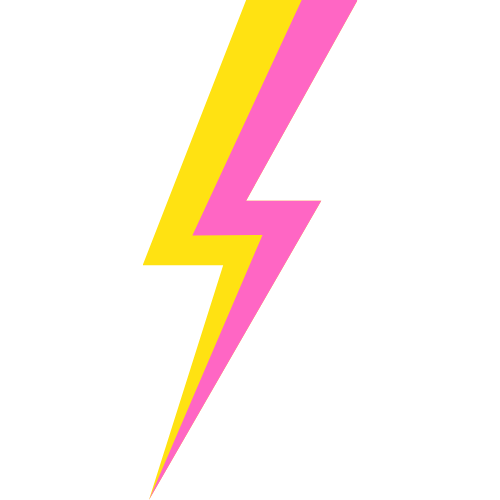 Power
Push harder on the pedals, build muscle and strength.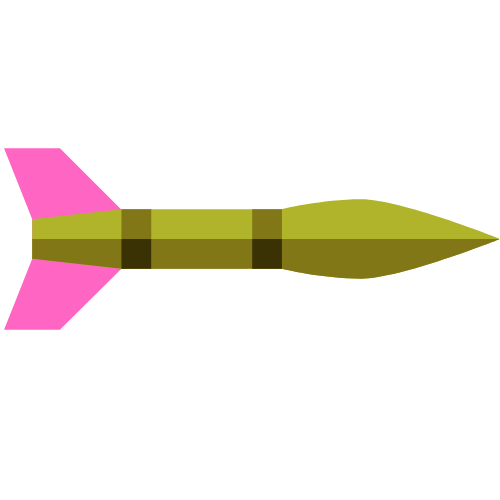 GET Aero
The finishing touch to watch your average speed explode.
From a new cyclist with his or her first bike, to a seasoned cyclist with years of experience, a Bike Fit is for everyone.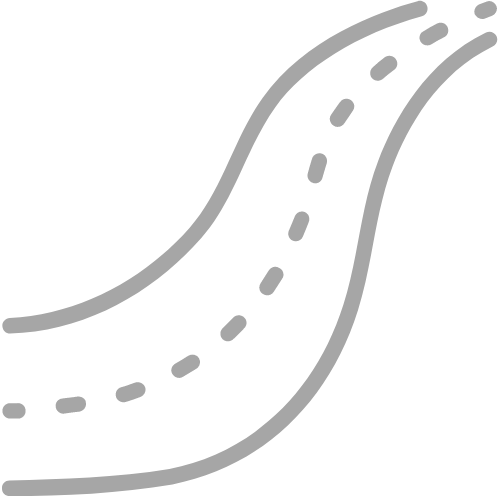 Road bike
The ultimate blend of speed, power, endurance and comfort.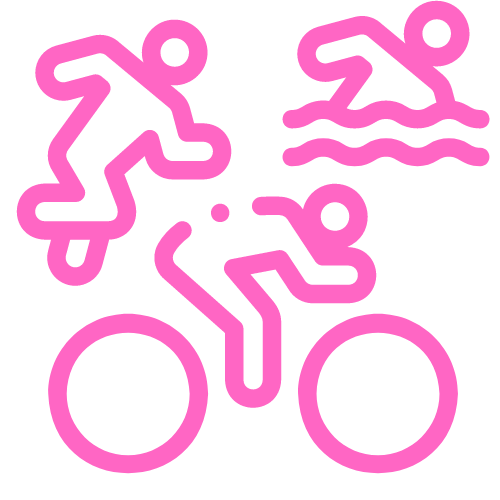 Tri bike
A tool for aerodynamics and speed with a base of stability and comfort.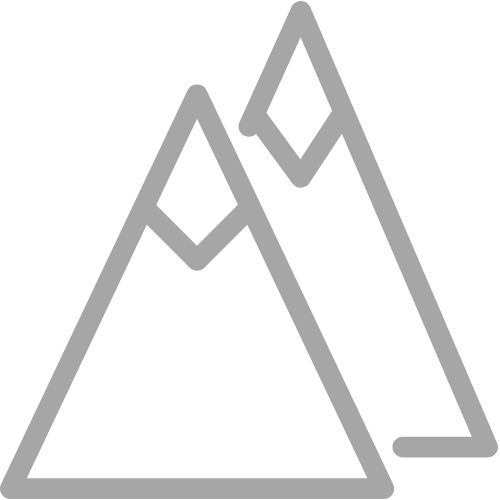 mountain bike
Balance is key when the grades are steep, and terrain unpredictable.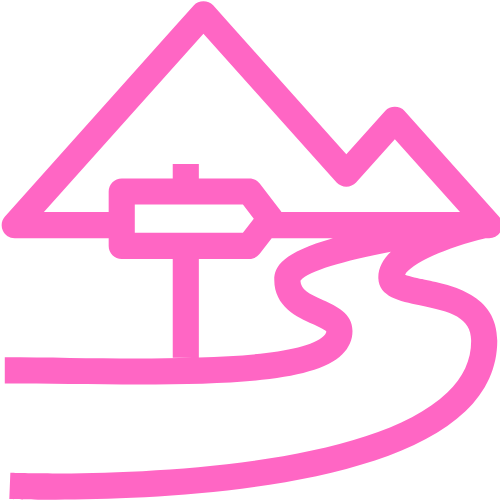 Trail bike
While out exploring, all day comfort and enduarance are key.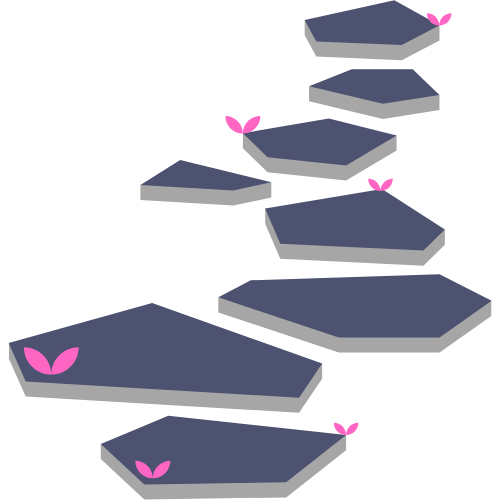 Gravel bike
To do it all, we want that balance of spotiveness and comfort.
Touring bike
Days and weeks on end require special attention to injury prevention.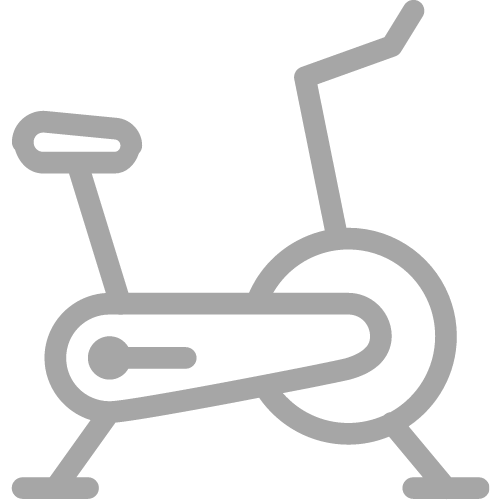 spinning bike
Indoor riding can be unforgiving without pauses or suspension.
electric bike
Commuting is great ! Riding in pain isn't. Comfort is key here.
Because every client has different needs, every Bike Fit has to be tailored in a unique way. Let us know how your Bike Fit worked for you !
"As a new cyclist, I needed to learn the basics. But I didn't realise how important position and technique were, even for a beginner!"
"I ride the track, the road, the mountain and commute to work by bike. Peter looked at all my bikes and explained why each one needs a specific and different set up."
"I tinkered with my bike for years without ever being comfortable or feeling natural. I was doing everything backwards!"
"I nearly stopped riding because of neck and saddle pain which made me very sad. I tried so many saddles until Peter explained to me the concept of weight distribution."
Write us here and we will get back to your right away !
Feel free to let us know what kind of bike you have and when you are free to come in.

Have more questions ? Check out the FAQ page. Or just send us a note and we'll get right back to you !
Where
La Voie-Creuse 16
1202 Geneva
Switzerland
Where
Rte d'Italie 156
1958 Uvrier
Switzerland
WHEN
Monday – Saturday
By appointment only
HOW
+41 78 775 57 24
info@mybikefit.ch