About Peter and MyBikeFit
Peter was born in London and grew up between the US and Switzerland where his parents are from. He's always been passionate about sports and played as a quarterback for 10 years. He grew up surrounded by American football coaches obsessed with precision training. They taught him from an early age that success would not come from only training harder, but from training smarter.
Peter completed a BSc in Political Sciences in the US and worked in communications for a few years. But his heart and mind were already somewhere else since he rode his first road bike in 2007 – a Specialized Roubaix – in Connecticut. He still remembers that feeling of adventure, speed, and complete freedom. After that first ride, he quickly went for a Bike Fit at local shop but was not satisfied with the experience. Nobody taught him how to ride his bike, and while the new position seemed more comfortable it was not optimal for his training ambition. That's where his own bike fitting journey started. Peter started his own desk research and took part in his first bike fitting course, a Body Geometry (BG) Fit by Specialized, in Boulder, Colorado with Dr. Andrew Pruitt, whose professional legacy includes the pioneering of 3D Bike Fitting. Equipped with new knowledge and eager to develop a field almost nonexistent in the US he went back to his local shop and offered to start a professional bike fitting service for their clients.
Since then, Peter got several other Bike Fit and physical health certifications including a second Bike Fitting course by Trek Precision Fit (in 2012 in Atlanta with Dr Mark Timmerman), a Science of Cycling Physio BikeFit Course (in 2018 in Amsterdam), a Geobiomized formation (in 2018 and 2019) and a Retül formation (in 2022).
He then joined Velo Perfection when he moved back to Switzerland in 2013 and opened their studio in Geneva which he has been managing since then.
Having suffered from chronic pain himself and reflecting on his own experience, Peter realized that a traditional Bike Fit focuses too much on the bike while what matters to improve the cycling experience or to heal an injury is not only the bike, but the cyclist's posture and technique. Used to speaking both English and French, Peter often says: "In English we call this exercise a 'Bike Fit' while in French it's called 'Une Étude Posturale' (aka a study of posture). The French saying, from where cycling has its very origins, is much more powerful and accurate." What takes a Bike Fit to the next level is understanding the human component. Adjusting the bike is only half the challenge, but without understanding and tuning the human element, the result will always be sub-optimal.
Peter founded MyBikeFit in 2022 with the ambition to put the Human back at the center. MyBikeFit goes beyond just fixing the machine – it looks at weight distribution, muscle isolation, core engagement and breathing technique to build the foundation for injury prevention, comfort, efficiency, and power. MyBikeFit will transform "A" bike into "YOUR" bike by focusing not only on the machine but also on your unique body, your posture, your technique, and your overall experience.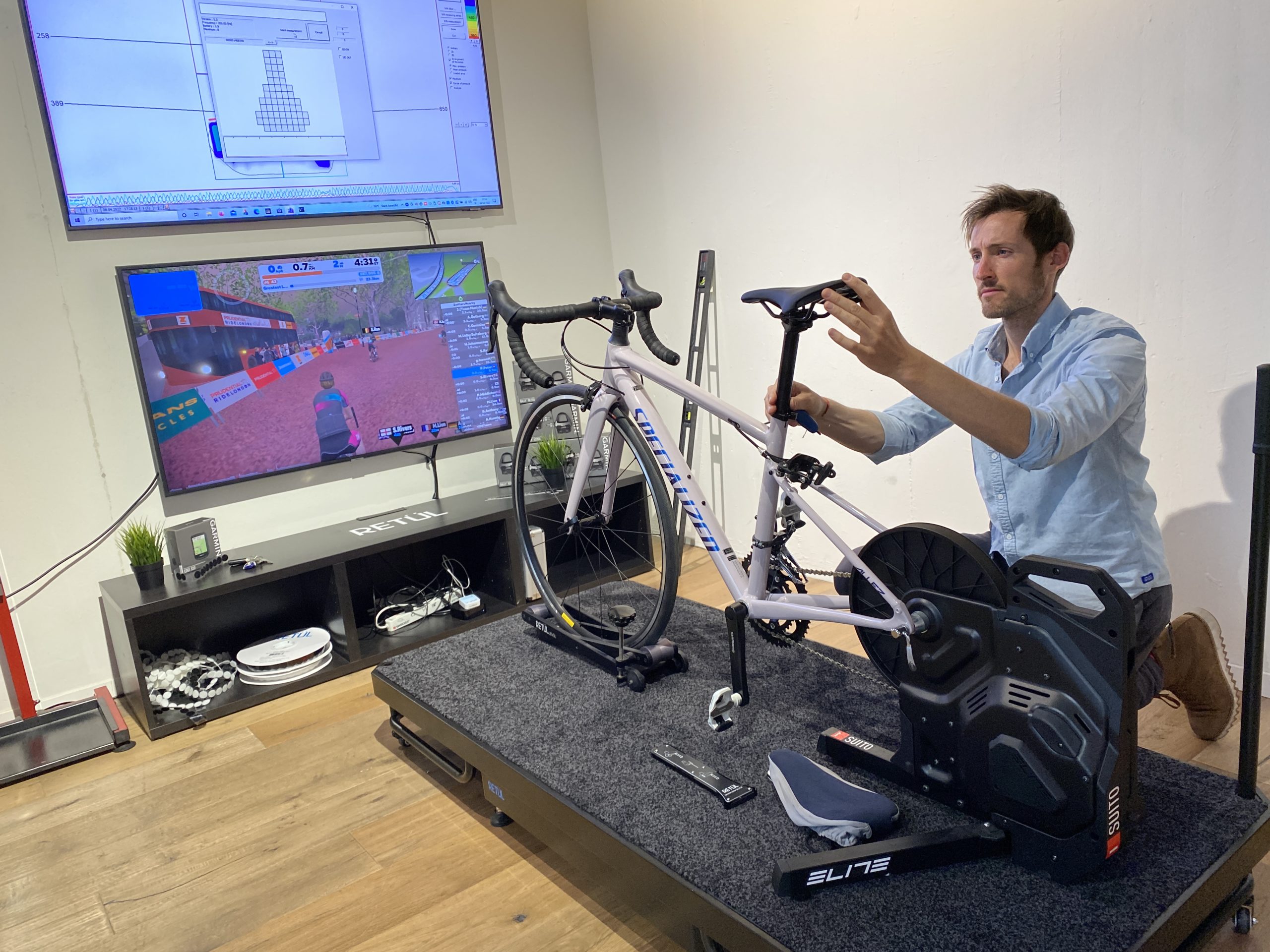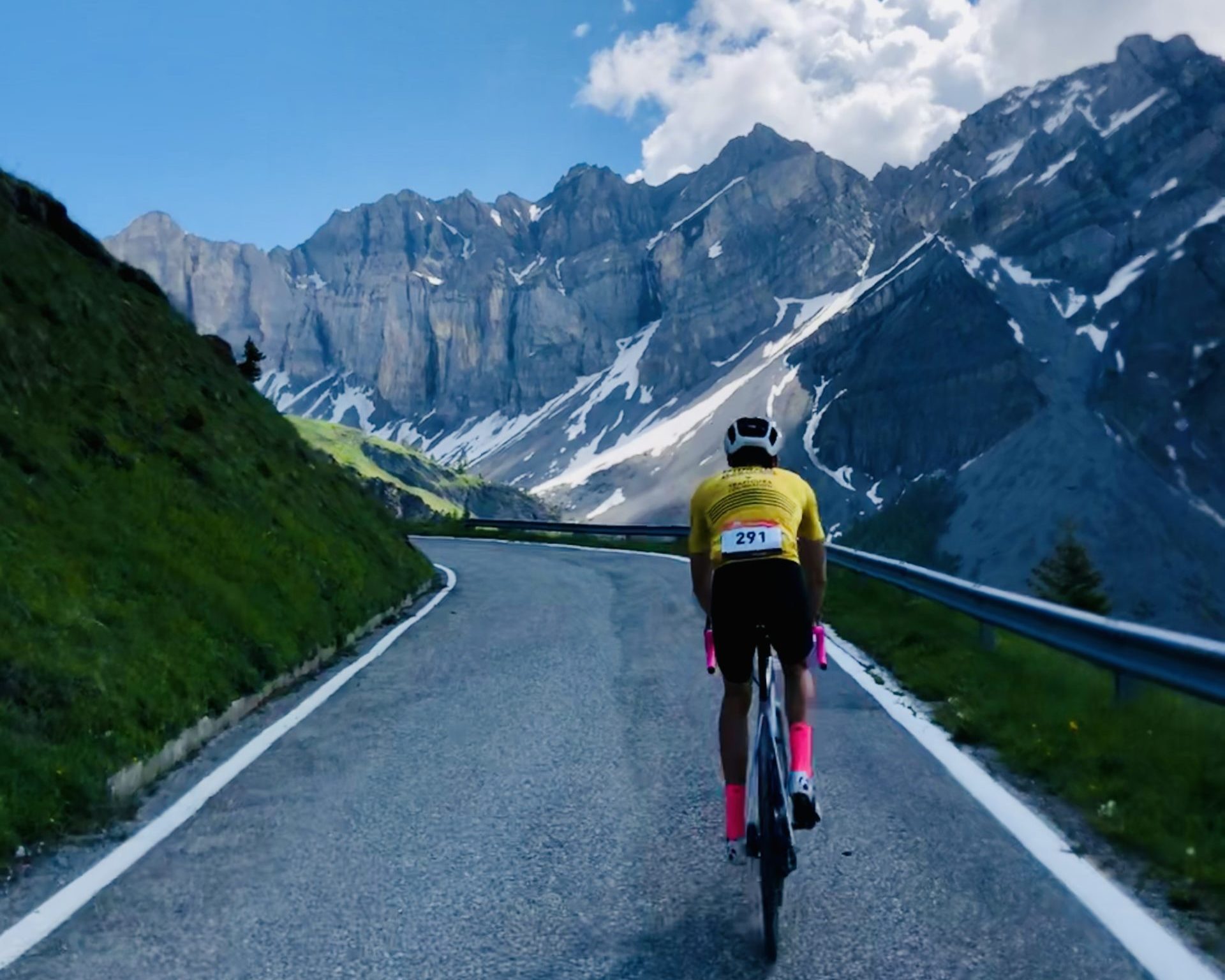 MyBikeFit is the exclusive Bike Fitting provider for Ciclissimo, the leading bike shop in Geneva. Ciclissimo is a fast-growing company with more than 10 shops across Switzerland. They offer a massive inventory of quality products such as BMC and Specialized and excel in delivering quality service by a team of passionate cyclists.
MyBikeFit and Ciclissimo share the same values and vision: offering end-to-end quality service to make you love your bike and to keep you fit and healthy. MyBikeFit can be found next door to the Ciclissimo Nations location in Geneva.